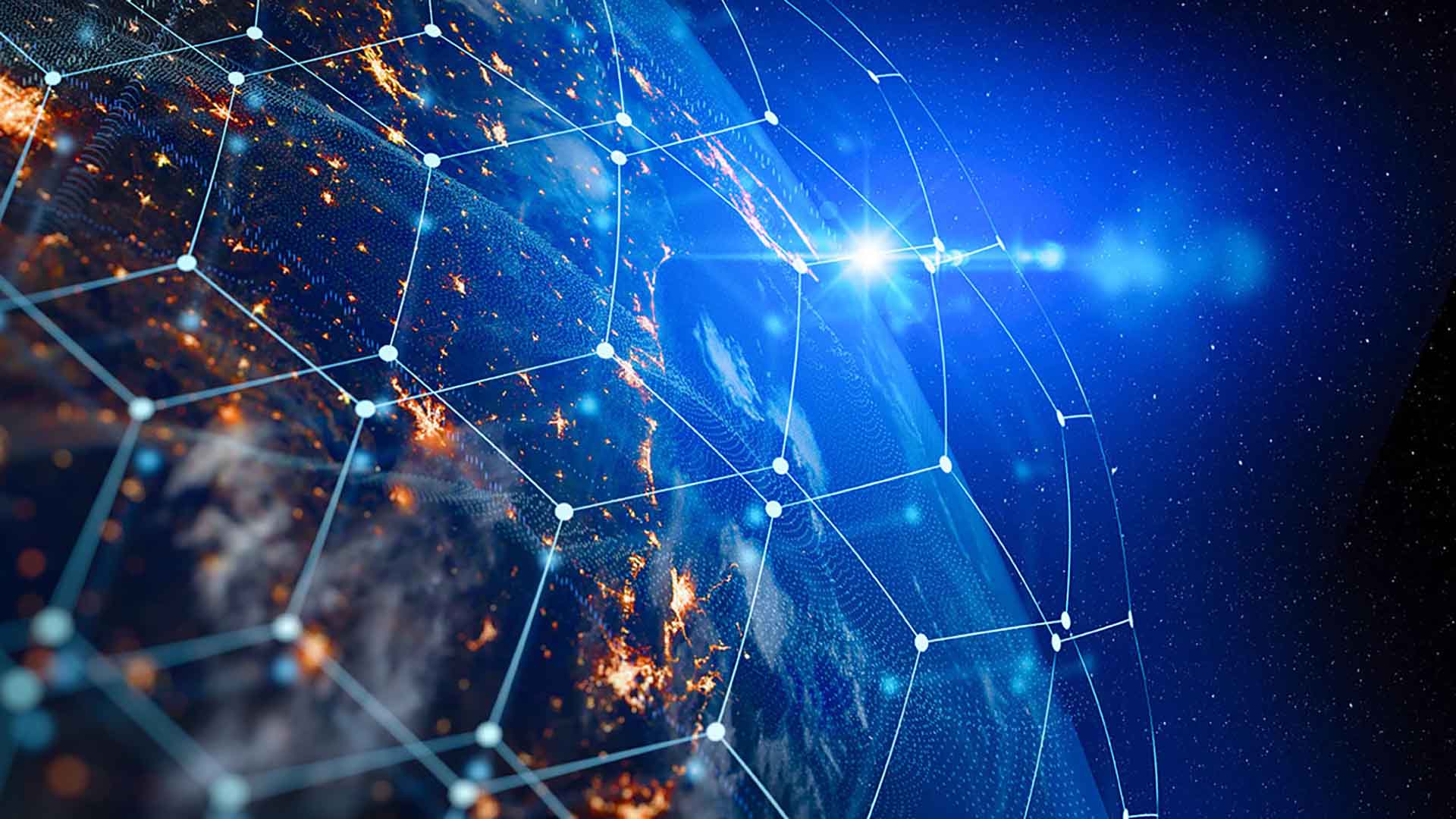 WMTS
tisdag, 30 maj 2023 @ 09:00 - torsdag, 01 juni 2023 @ 17:00 (MST)
DESCRIPTION
For more than 30 years, top manufacturers in Western Canada have attended WMTS looking for new ideas, solutions and suppliers to help them gain a competitive edge. 
Discover and explore the latest products and solutions on display by leading industry suppliers and partners showcasing Machine Tools & Tooling, Metalworking, and Advanced Manufacturing technologies.
Absorb the invaluable information shared by keynote speakers specifically selected for your market.
Take advantage of face to face networking opportunities - make valuable connections.
Exhibiting Partner: WestCAM
Booth # : Hall H, booth # 410
Website : https://www.wmts.ca/