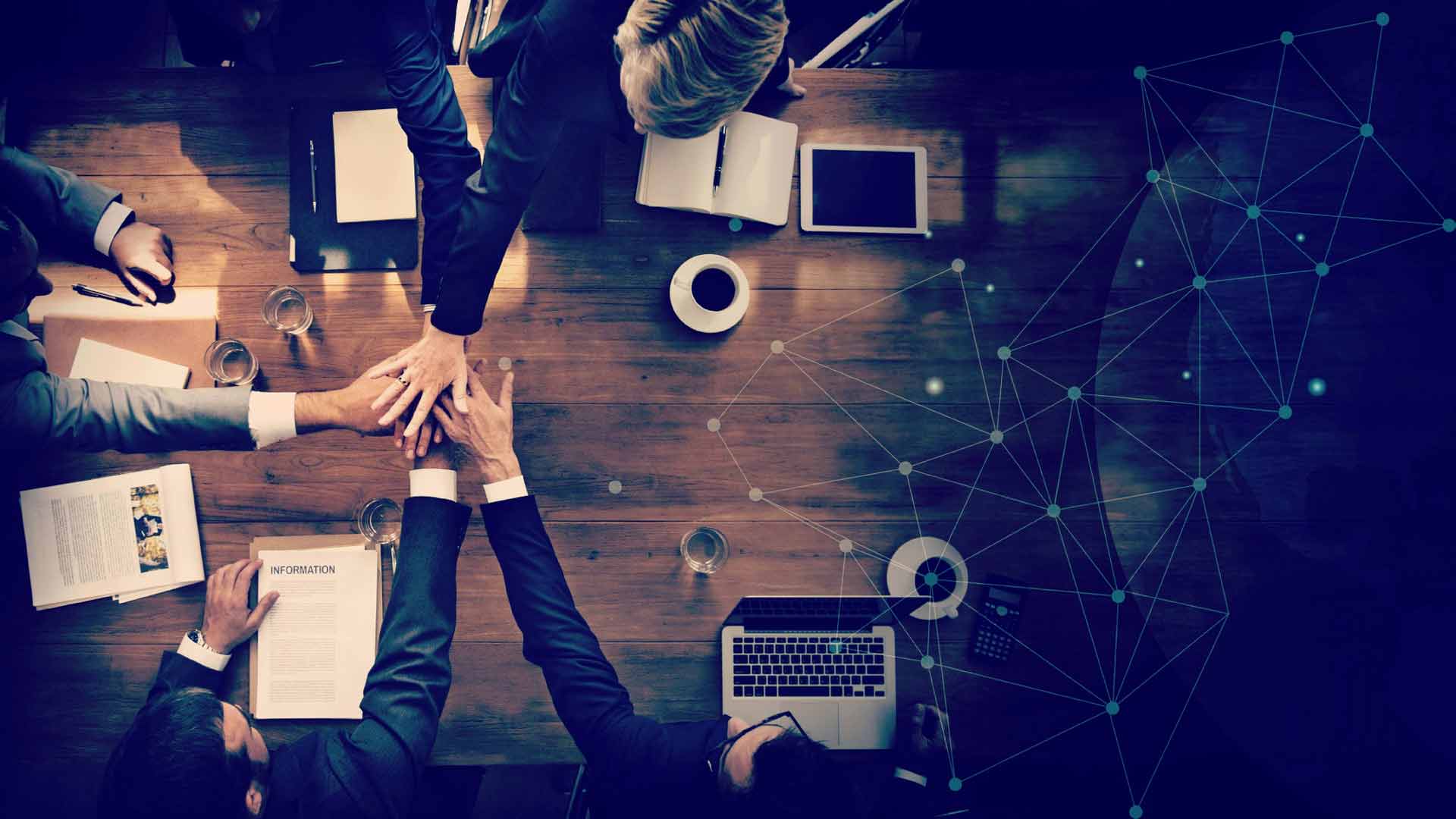 GibbsCAM works with these partners to ensure that your GibbsCAM solution does an excellent job of supporting your requirements. These partners have created and gathered extended products, tools, technology, services, and resources you need to help your business thrive using GibbsCAM.
Continuamente añadimos a nuestros asociados aquí. Revise está página con frecuencia para ver los cambios.
CAMplete Solutions, Inc. - GibbsCAM CAMplete Interchange
CAMplete TruePath es un paquete integrado de postprocesamiento y simulación que se ofrece como un complemento con muchas máquinas populares de 5 ejes. El complemento GibbsCAM CAMplete Interchange ofrece un método fácil y confiable para transferir los datos del proyecto de GibbsCAM a CAMplete TruePath.
CAM Solutions - GibbsCAM Raster2Vector Plugin
CAM Solutions is now offering a GibbsCAM Raster2Vector Plug-in. Finally, a module that allow customers to convert JPEG, BMP or SVG files into vector drawings inside of GibbsCAM! Contact us at 1-888-289-5617.
CGTech - VERICUT® NC Simulation Software
Desde 1988, el software de VERICUT® ha sido el estándar de la industria para la simulación de mecanizado CNC para detectar errores, posibles impactos y áreas de ineficiencia. VERICUT les permite a los usuarios eliminar el proceso manual de prueba de los programas de NC. El programa también optimiza los programas de NC para ahorrar tiempo y producir un acabado de la superficie de mejor calidad. VERICUT simula todo tipo de herramientas de maquinado de CNC y funciona de manera independiente, pero también se puede integrar con GibbsCAM.
Productec - ProAXYZ Art Engraving 5-axis, ProAXYZ 5-axis, ProAXYZ Decoration, ProAXYZ Jewelry Setting Preparation, ProAXYZ Driver, MTM Postprocessor, ProAXYZ HSMP, ProAXYZ Swiss Package for MTM, ProAXYZ Tornos TB-DECO Post Processor, ProAXYZ Tools & Holders Import CSV
Productec offers a complete range of services to optimize the digital chain in your workshops and increase your productivity. The Productec team is made up of people from the industry who understand your business and offer the solutions best suited to your needs. Thanks to their experience, Productec can help you to improve your workshops through CAD / CAM projects, process automation or digitization and set up dashboards to measure their efficiency by developing customized solutions and modules.
RopeCAM - Software for a round, buttress thread and trapezoid thread NC turning
You don't need expensive special tools, with RopeCAM you can use standard turning tools. RopeCAM apply also for a cable barrels thread NC-programming.
NCSIMUL is a GibbsCAM complementary solution for CNC simulation and verification programs. NCSIMUL Plug-in for GibbsCAM provides direct access to NCSIMUL and its machine-tool library. Programmers can analyze and verify NC programs as well as run machine-tool simulation with error and gouge detection. The NCSIMUL plug-in imports GibbsCAM, everything from the solid model of the part, stock, fixtures and other workholding devices, plus tooling parameters, to develop the 3D tools required for full and accurate simulation.
TDM Systems - Direct interface to GibbsCAM
TDM Systems es un proveedor líder de software para la gestión de datos de herramientas en la industria de corte de metales. Ofrece conocimientos acerca de la herramienta según la empresa durante las etapas del proceso de planificación de la CAM.
ThreadTracer - Machining of large or custom threads in GibbsCAM
ThreadTracer is a plug-in for GibbsCAM and enables you to machine all kinds of threads with standard turning tools. Highly effective for custom threading applications, advanced thread forms, large shaft threads and large cable drums. Simulate all material removal and the entire custom threading process in GibbsCAM Machine Simulation.