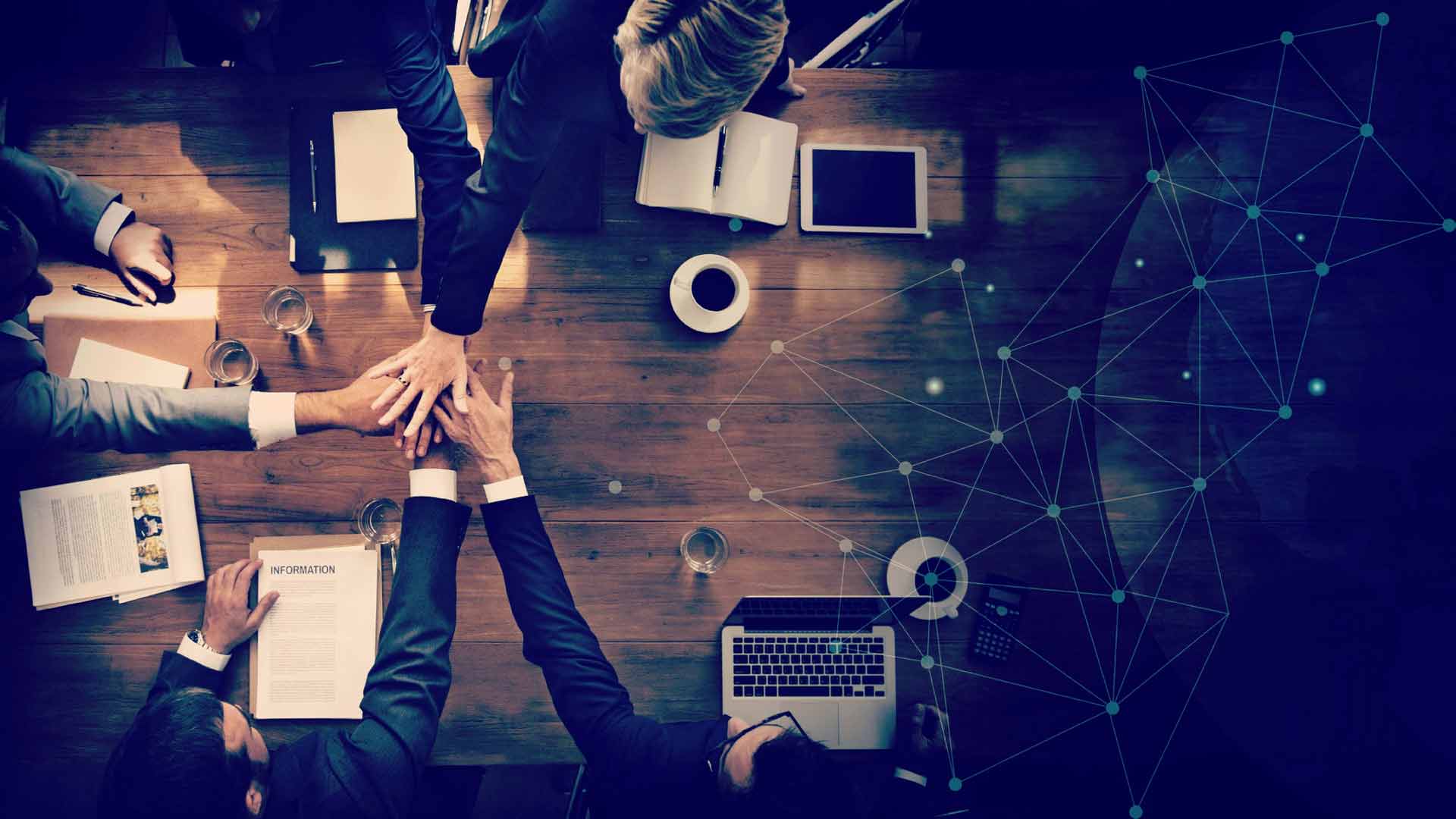 GibbsCAM works with these partners to ensure that your GibbsCAM solution does an excellent job of supporting your requirements. These partners have created and gathered extended products, tools, technology, services, and resources you need to help your business thrive using GibbsCAM.
この場所に当社のパートナーを継続的に追加していきます。定期的にご確認ください!
CAMplete Solutions, Inc. - GibbsCAM CAMplete Interchange
CAMplete TruePath は、多くの一般的な 5 軸フライス盤にアドオンとして提供される統合的な後処理およびシミュレーションパッケージです。GibbsCAM CAMplete Interchange プラグインは、プロジェクトデータを GibbsCAM から CAMplete TruePath に転送するための簡単で確実な手段を提供します。
CAM Solutions - GibbsCAM Raster2Vector Plugin
CAM Solutions is now offering a GibbsCAM Raster2Vector Plug-in. Finally, a module that allow customers to convert JPEG, BMP or SVG files into vector drawings inside of GibbsCAM! Contact us at 1-888-289-5617.
CGTech - VERICUT® NC Simulation Software
1988 年以来、VERICUT® ソフトウェアは、エラー、潜在的な衝突、または非効率な部分を検出するための CNC 機械加工のシミュレーションを行うための業界標準となっています。VERICUT により、ユーザーは手動で NC プログラムを検証するプロセスを廃止できます。このプログラムはまた、NC プログラムを最適化して、時間を節約し、品質の高い表面仕上げを実現します。VERICUT は、すべてのタイプの CNC 工作機械をシミュレートし、スタンドアロンで実行されますが、GibbsCAM と統合することも可能です。
Productec - ProAXYZ Art Engraving 5-axis, ProAXYZ 5-axis, ProAXYZ Decoration, ProAXYZ Jewelry Setting Preparation, ProAXYZ Driver, MTM Postprocessor, ProAXYZ HSMP, ProAXYZ Swiss Package for MTM, ProAXYZ Tornos TB-DECO Post Processor, ProAXYZ Tools & Holders Import CSV
Productec offers a complete range of services to optimize the digital chain in your workshops and increase your productivity. The Productec team is made up of people from the industry who understand your business and offer the solutions best suited to your needs. Thanks to their experience, Productec can help you to improve your workshops through CAD / CAM projects, process automation or digitization and set up dashboards to measure their efficiency by developing customized solutions and modules.
RopeCAM - Software for a round, buttress thread and trapezoid thread NC turning
You don't need expensive special tools, with RopeCAM you can use standard turning tools. RopeCAM apply also for a cable barrels thread NC-programming.
NCSIMUL is a GibbsCAM complementary solution for CNC simulation and verification programs. NCSIMUL Plug-in for GibbsCAM provides direct access to NCSIMUL and its machine-tool library. Programmers can analyze and verify NC programs as well as run machine-tool simulation with error and gouge detection. The NCSIMUL plug-in imports GibbsCAM, everything from the solid model of the part, stock, fixtures and other workholding devices, plus tooling parameters, to develop the 3D tools required for full and accurate simulation.
TDM Systems - Direct interface to GibbsCAM
TDM Systems は、金属切削産業でツールデータを管理するためのソフトウェアを提供する代表的なプロバイダーです。CAM 計画プロセスの各段階で、企業固有のツールのノウハウを提供しています。
ThreadTracer - Machining of large or custom threads in GibbsCAM
ThreadTracer is a plug-in for GibbsCAM and enables you to machine all kinds of threads with standard turning tools. Highly effective for custom threading applications, advanced thread forms, large shaft threads and large cable drums. Simulate all material removal and the entire custom threading process in GibbsCAM Machine Simulation.