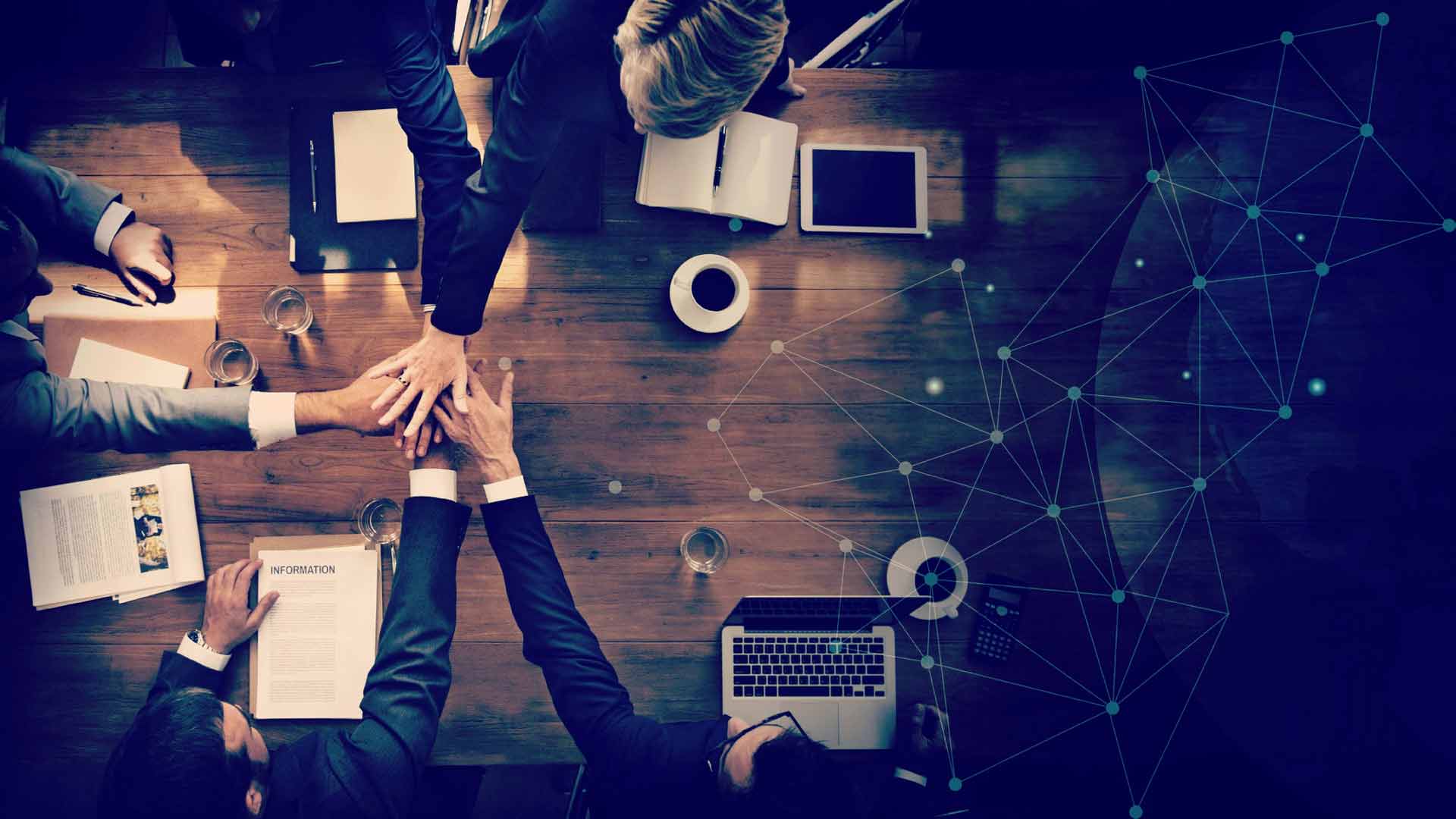 Today's machine tools and controllers are continually advancing providing more and more capability with which GibbsCAM needs to keep pace. GibbsCAM maintains a close working relationship with many controller and machine tool vendors to ensure these new capabilities are well supported.
Founded back in 1958, BIGLIA have expanded constantly over the years to become the leading Italian manufacturer of CNC lathes and turning centers.
In 1960, Bumotec set up its plant in Sâles, situated between Bern and Geneva. Today, Bumotec employs 100 people. Located right next to the motorway exit, the production facility
As one of the leaders in innovation in the industry, DMG MORI is continuously developing trend-setting products. Through its pooled innovative capacity, DMG MORI is optimizing its product and service portfolios, and setting technological standards
The Machine Tool Division of DOOSAN Infracore America Corp. was founded in 1976. It's headquartered in West Caldwell, NJ, and maintains offices and technical service centers throughout North
Europe's leader in both horizontal and vertical multi-axes machinery.
We provide the highly efficient GEN TURN multi-tasking turning machines and CNC Swiss machines, the high speed GEN MILL CNC vertical machining centers (VMC) and 5-axis milling centers, the highly regarded Ganesh Toolroom manual / CNC Swiss machine lathes and manual / CNC knee mill milling machines.
The largest CNC machine tool builder in the world, Haas Automation manufactures a full line of CNC vertical and horizontal machining centers, CNC lathes, rotary tables and 5C indexers.
For 100 years, Hardinge has been a leader in providing a wide range of highly reliable turning, milling, grinding and workholding solutions.
Matsuura Machinery Corporation
In 1935, Matsuura first began producing and distributing lathes in the Fukui City factory. In 1957, the production and distribution of milling machines was added to Matsuura's product line
Mazak manufactures the most productive machine tools in the world meeting standards of precision and reliability that are second to none in products, development, and manufacturing.
For over 50 years, Methods has been North America's foremost supplier of leading-edge precision machine tools.
Nakamura Tome Precision Industry, Inc.
NAKAMURA-TOME PRECISION INDUSTRY CO.,LTD. has established a firm position as a leader in the machine tool industry.
Okuma, a world leader in CNC (computer numeric control) machine tools and machining process optimization.
Star CNC Machine Tool Corp. is among the leading providers of superior technology and unparalleled service to the machine tool industry
TORNOS is widely known as a specialist in the manufacture of Swiss type lathes machines for turning parts from bars or billets.
Willemin-Macodel Ltd has acquired more than 35 years of experience in developing high precision machine tools in order to meet customers' requirements.