Thorsten Strauß Appointed Vice President of GibbsCAM
Thousand Oaks, CA – (Feb. 14.2023) GibbsCAM, a global innovator in the production machining industry is pleased to announce that Thorsten Strauß has been appointed Vice President of GibbsCAM. Thorsten will report directly to Mathias Johansson, President Design & Planning Automation, Sandvik Manufacturing Solutions, and will help drive business growth, lead collaboration within Sandvik, and oversee the GibbsCAM development promise of Powerfully Simple, Simply Powerful.
Thorsten previously held the position of Sales Director for Geomagic Software EMEA & India at OQTON/3D Systems, and brings 25 years of sales experience including 17 years of industrial software sales in both direct and indirect environments. He has managed and coached sales teams and developed channel partners in various geographies around the world.
"I am delighted to be joining GibbsCAM and look forward to meeting our team and global reseller network," said Thorsten. "Working together with Sandvik, we have an exciting opportunity to enhance our development capability and expand our global reach. My goal is that together, we can leverage the knowledge and technology within the Sandvik ecosystem to ensure GibbsCAM remains one of the leading, customer & solution-oriented CAM systems in the market".
Commenting on the role, Mathias said, "Thorsten is a sales-oriented, analytic & strategic leader with a proven track record. He has the perfect combination of technical & sales experience to lead the next stage of the GibbsCAM transformation. We are delighted to have him join our leadership team and very much look forward to a successful future together."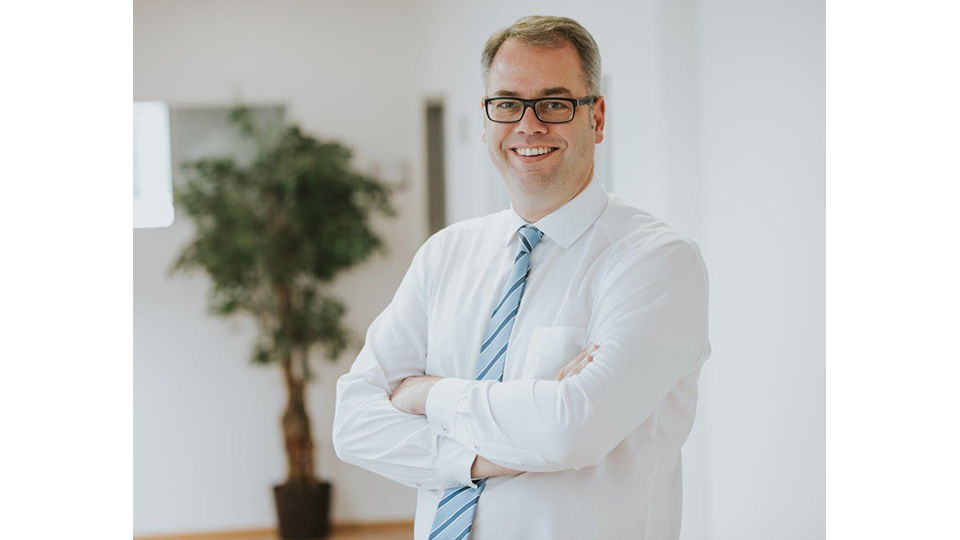 About GibbsCAM
GibbsCAM is designed to increase the efficiency of production machine shops where profitability is driven by the GibbsCAM toolpaths and post-processors that optimize the efficiency of the CNC machine. GibbsCAM integrates with all major CAD systems and supports 2D to 5-axis milling, turning, multi-task machining (MTM), and wire-EDM.
Sandvik Group
Sandvik is a global, high-tech engineering group providing solutions that enhance productivity, profitability and sustainability for the manufacturing, mining, and infrastructure industries. We are at the forefront of digitalization and focus on optimizing our customers' processes. Our world-leading offering includes equipment, tools, services and digital solutions for machining, mining, rock excavation and rock processing. In 2022 the Group had approximately 40,000 employees and revenues of about 112 billion SEK in about 150 countries within continuing operations.