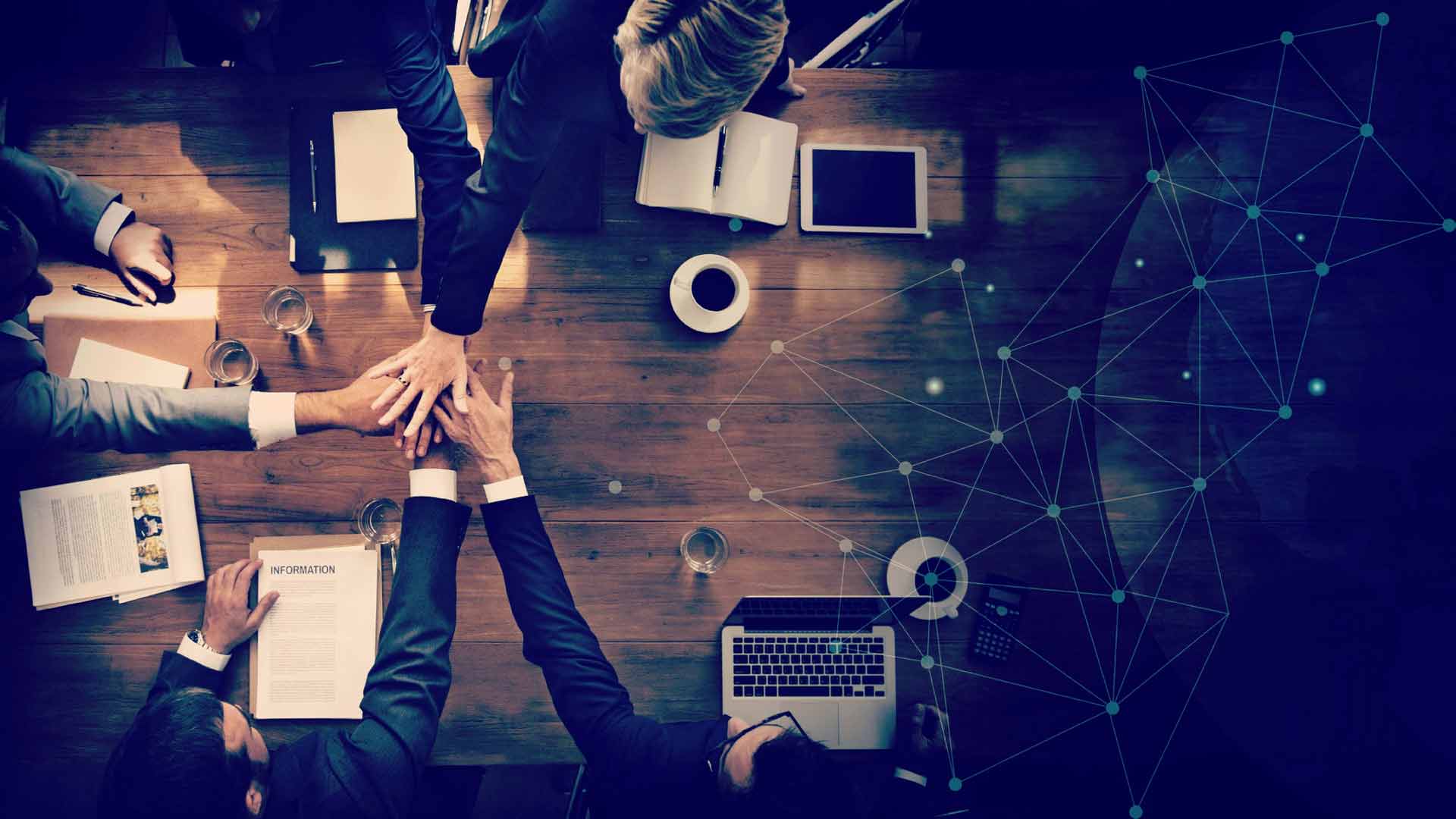 Certified Third Party Training Options
If you prefer online videos, there are also several solutions that are provided to you, so that you can learn the software at your own pace and review any material that may have you stuck. Also, for your convenience, self-guided training manuals are also available.
CAM Solutions | Self-Guided Textbook Training
Using an educational format, these manuals are designed to expand on the GibbsCAM tutorials and are also a great supplement to the GibbsCAM training provided by CAM Solutions. They provide many hours o training for GibbsCAM Geometry, Milling, Turning, Advanced CS Milling, 3D Solids and Rotary Milling. These fully illustrated colour manuals can be purchased online separately or as a bundle/complete set.
Cognus Institute Inc. | Video Training
Professional Video Training. Learning has never been easier. A simple and cost effective way to learn from the industry's leading instructors. Go at your own pace and review as many times as you want as every level purchased is valid for one year. Each of our sharp, HD videos has been carefully produced, showing the intended concepts in a straightforward and concise way. Our impeccable audio recordings provide instruction that is clear and easy to understand. GibbsCAM "Essentials" Level 1 is now available. Keep your training costs down while learning from the best!
GibbsCAM On-Demand Training | Video Training
Choose between three options that best suits your needs, 30 days, 180 days, or 365 days subscription to full access to GibbsCAM on-demand training. All Videos are High Definition (1280 by 720). Each video series is in a Gallery format in which the subscriber can select video categories such as GibbsCAM Production Milling, GibbsCAM Production Turning, Etc.
Many local Resellers provide on and off-site training classes. Contact your local representative to see if this option is available in your area.