Unlocking the power of Sandvik Coromant and GibbsCAM
We know how important the right machine tool, CAM System, and tooling can be to production success. We have the world's best tooling expertise and manufacturing know-how. For a limited time period only, we are running a special promotion in conjunction with Sandvik Coromant where you can register for a 25% discount on the software purchase, and your first year maintenance contract for the GibbsCAM GO, GibbsCAM GO Solid, and GibbsCAM GO Pro bundles.
To qualify for your discount, please complete the webform and include the name of your Sandvik Coromant representative.
GibbsCAM GO Bundle
GibbsCAM GO Milling
GibbsCAM GO Turning
MTM Advanced
GibbsCAM GO Solid Bundle
GibbsCAM GO Solid Milling
GibbsCAM GO Turning
MTM Advanced
5-Axis Milling
GibbsCAM GO Pro Bundle
GibbsCAM GO Pro Milling
GibbsCAM GO Turning
MTM Advanced
5-Axis Milling
GibbsCAM is one of the few CAM solutions that can perform VoluTurn™, PrimeTurning™, and Y-Axis turning cycles. These innovations are designed to offer improved machining flexibility and introduce better methods for faster turn cycles and higher productivity.
The combination of Sandvik Coromant PrimeTurning™, VoluTurn™ & Y-Axis Turning with the new CoroPlex YT tools is fully supported in GibbsCAM. In addition, the integration of the CoroPlus® Tool Library allows users to define tool assemblies and the relevant cutting conditions and import the data directly into GibbsCAM providing a significant productivity boost. The cloud-based nature of the tool library means that users of GibbsCAM 2024 can access data from anywhere with an internet connection, making it invaluable for organizations implementing company standards, or users who work remotely or across multiple locations.
Watch the videos to find out more
---
Terms & Conditions
This offer is only applicable between October 1st and December 31st 2023. The discount applies to List Price and cannot be used in conjunction with any other offer. Associated services such as training and post-processor creation are excluded from this offer.
Payment terms : As per standard conditions of your GibbsCAM Reseller or local entity.
Registration will run until December 31st 2023, but the discount will be applicable for new orders until March 31st 2024
Net prices (plus related VAT)
SMP discount valid for the first year only
Campaign valid for new customers only
Not applicable to ongoing projects
What our customers say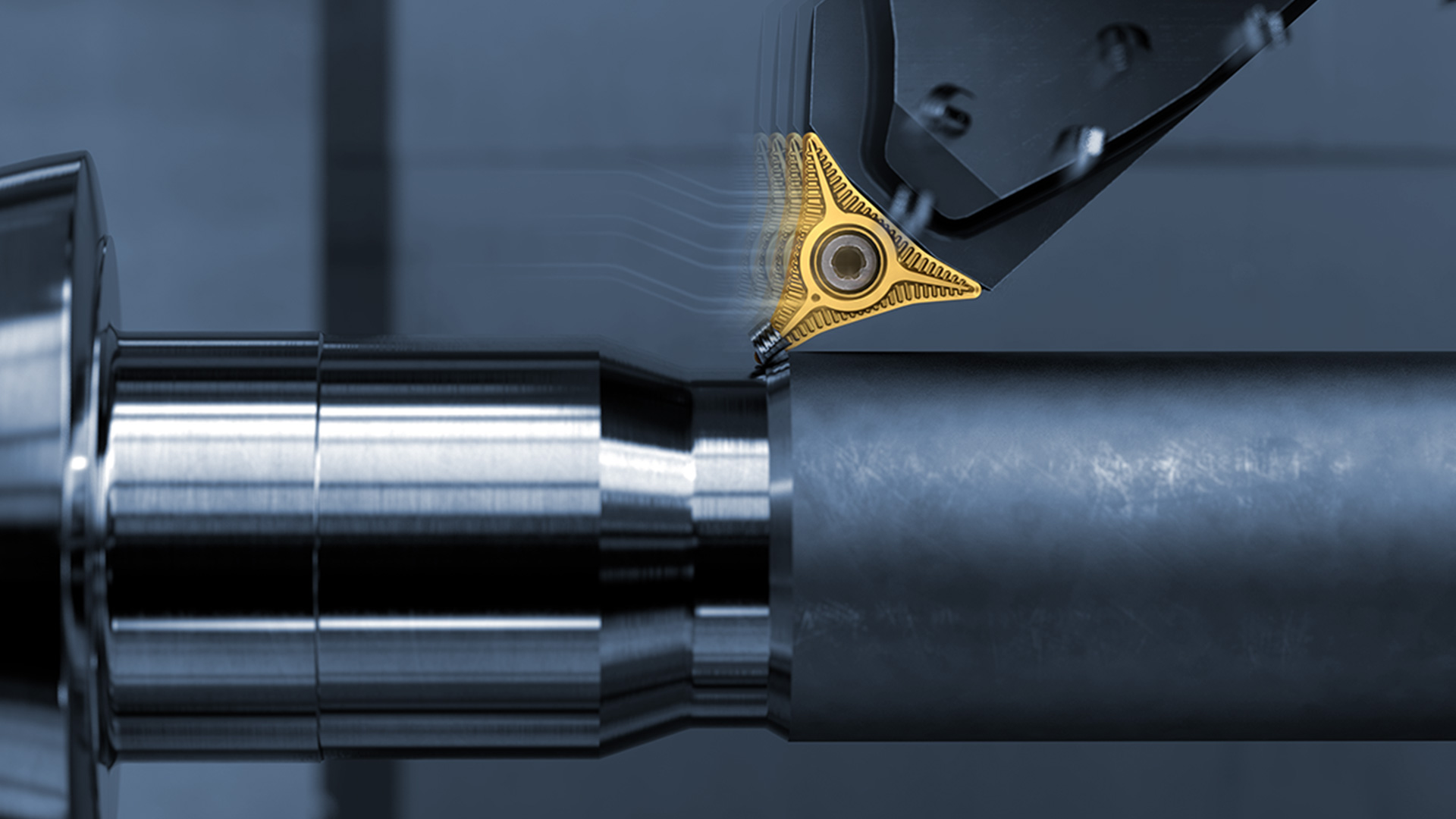 MUT-Tschamber Transforms Manufacturing Efficiency with PrimeTurning™ and GibbsCAM
Read More