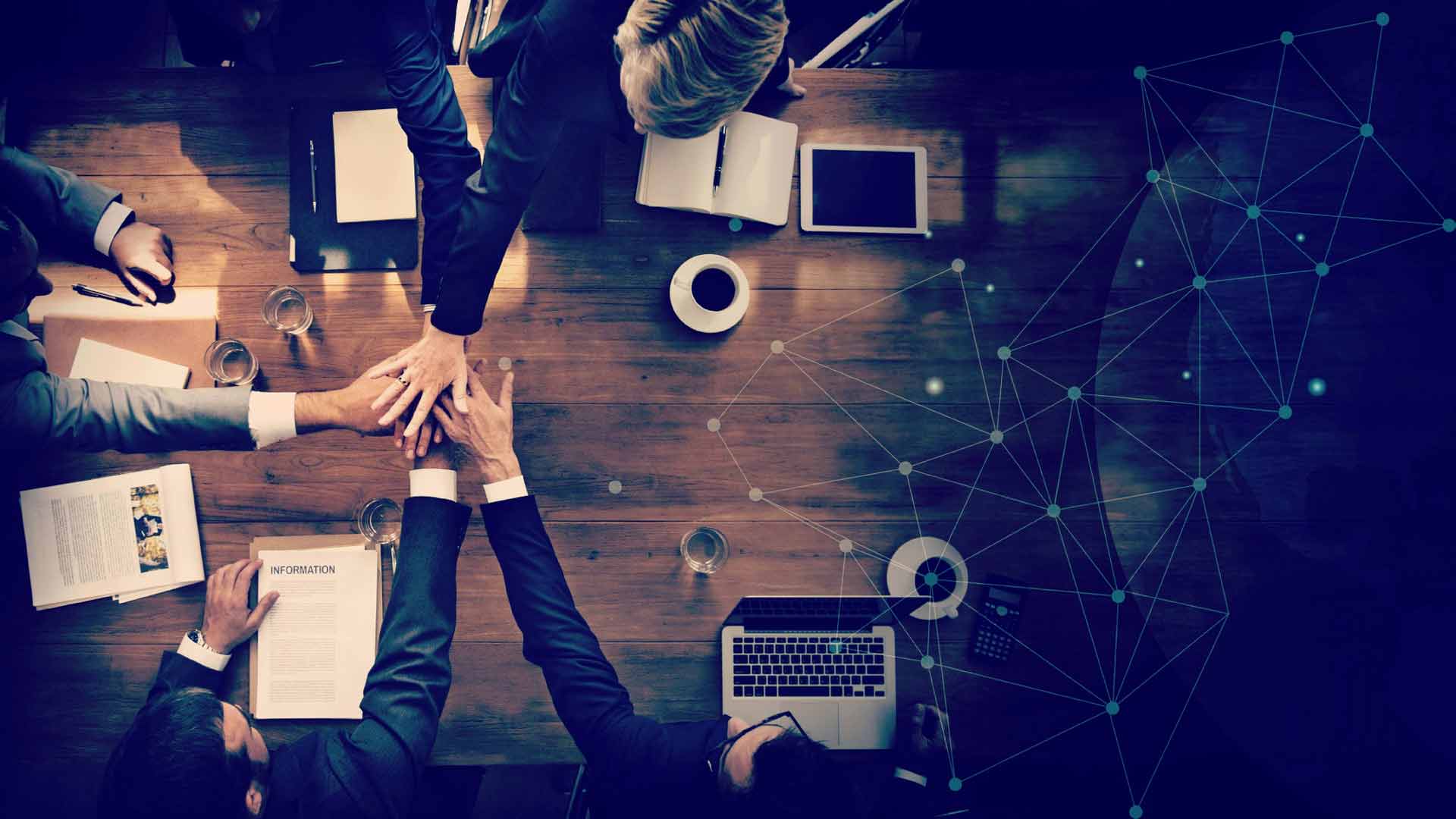 We partner with industry-leading tooling providers to make sure that you have the most current, accurate and relevant information you need.
A legacy of high quality backed by personalized service. We produce high performance solid carbide cutting tools.
Harvey Performance Company is dedicated to providing world class products, services, and solutions that increase productivity for customers in the manufacturing and metalworking industries. Harvey Tool distinguishes itself by fully stocking a vast selection of otherwise hard-to-find end mills and cutting tools, while Helical Solutions provides large diameter, high performance and material-specific end mills which consistently outperform the competition.
Iscar supplies a dynamic comprehensive line of precision carbide metalworking tools.
Kennametal makes a wide range of metal working tools for turning, milling, holemaking, and tooling systems applications.
Sandvik Coromant is a leading supplier of tools, tooling solutions and know-how to the metalworking industry.
CoroPlus® ToolLibrary is a quick and secure way of creating and exporting tool assemblies into GibbsCAM. Utilizing the data standard ISO 13399, CoroPlus® ToolLibrary allows you to work with tools from any supplier using that standard, assuring the accuracy of all geometrical information.
TDM Systems is a leading software provider for managing tool data in the metal cutting industry, providing company-specific tool know-how in the phases of the CAM-planning process.