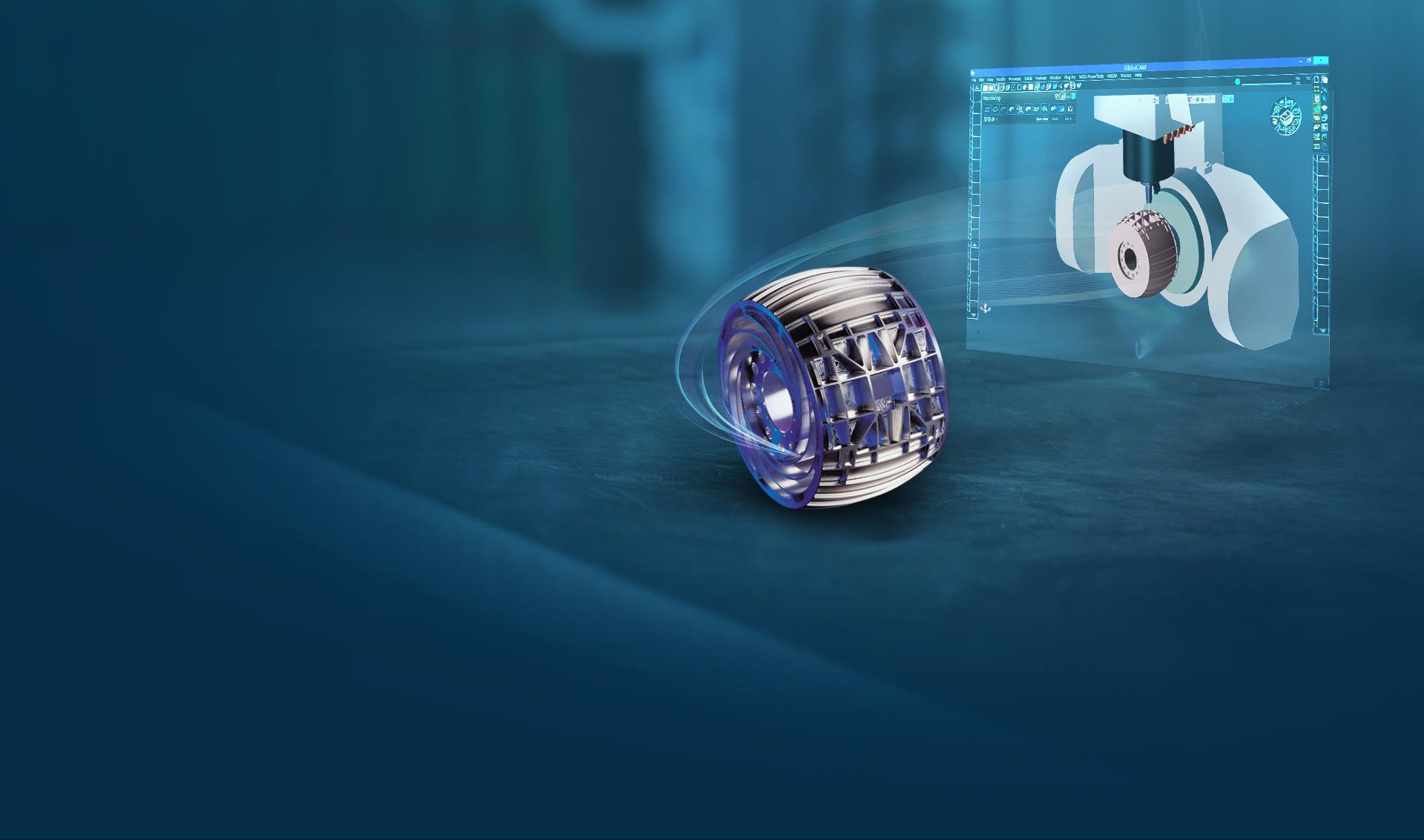 Maximizing Multi-Axis CNC Mill Turn Machine and CAM Software Investments [eBook]
REDUCE CYCLE TIME, IMPROVE PART QUALITY, INCREASE PROFITABILITY
The goal of multi-task machining (MTM) is to produce an entire part in a single, uninterrupted, automatic program without stopping to change the setup or tooling manually. MTM enables getting at many sides without re-chucking, a high level of precision, increased productivity, and lights-out machining. Through one machining center and a single setup, shops have reported significant time and cost savings.
To use multi-task machines effectively, you need specialized CAM software to define the tool movement, simulate the operations, and post process the output.
Using multi-task machines with the right CAM software enables shops to reduce cycle time and improve part quality, which leads to increased profitability.
Download the eBook to learn about:
The case for multi-task machines

Benefits of one machining center
Types of multi-task machines (including machine configurations and ancillary devices)
Why you might need one
Prime candidates for MTM
What you can achieve
Why you might not be maximizing your MTM investment

Efficient NC programming for multi-task machines

Common CAM software challenges
Top 10 CAM software features checklist
CAM software benefits for MTM
Proven CAM software solution

How to learn more