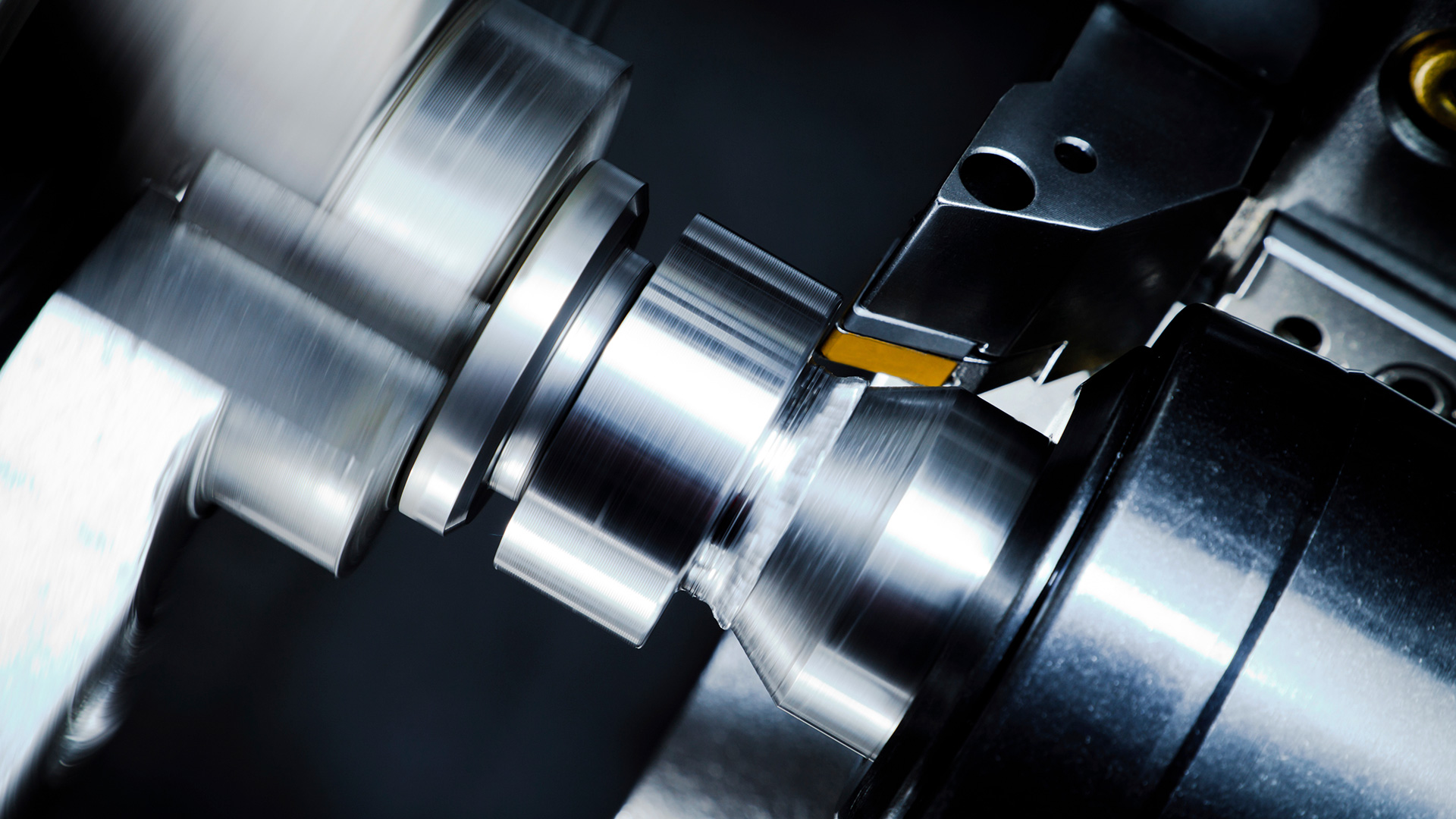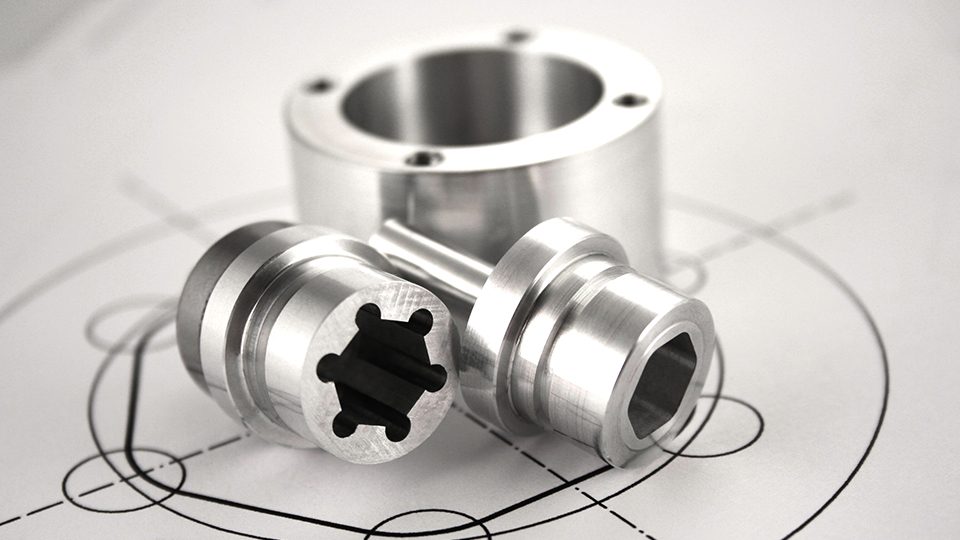 GibbsCAM GO Turning supports 2-axis fully-functional, wireframe machining. Its advanced functionalities, such as maintaining an awareness of the current stock condition, make programming lathes not only easy but also extremely efficient. GibbsCAM GO Turning provides easy-to-use, powerful capability for programming your turning centers.
Download Brochure
Full 2-Axis Programming
GibbsCAM GO Turning provides a full range of functionality for defining processes for efficiently machining 2-axis parts from wireframe geometry. It has full functionality for contouring, automatic roughing, multiple hills and valleys, plunge roughing, threading, repetitive shape roughing, drilling, tapping and boring.
Start/End Point Control
With GibbsCAM GO Turning you have complete control over where you initially position the tool to start machining to where you finish machining. Approach extensions are automatically generated if the tool is started off the machined profile.
Graphical Tool Definition
GibbsCAM GO Turning's graphical user interface to define tools shows the user key dimensions to allow easy and error free tooling creation. The system supports wide variety of predefined tool types as well as user-defined form tools.
Advanced Turning Kinematics
Built-in support for interpolated & eccentric turning. Machine high-quality off-center turned features on large or awkward parts at any orientation.
VoluTurn™
Adds powerful high-speed turning solution for GibbsCAM GO Turning. Ideal for reducing tool wear with round inserts in hard materials and superalloys.
Advanced Roughing Routines
GibbsCAM GO Turning provides a full range of roughing routines such as turn roughing cycles for plunge roughing with automatic shoulder stroking, and pattern shift roughing with constant path and constant step over choices.
Subspindles and Auxiliary Devices
Integrated support for machining on twin-spindle lathes and other simple multi-tasking machines, including material-aware part transfers and shifts. It also programs auxiliary devices, such as tailstocks, steady rests, bar feeders, and part catchers. Advanced MTM options are available for machines with multiple flows or channels.
Tool Approach Control
Define toolpaths so the tool cuts in both forward and reverse directions or in one direction only. No tool dragging automatically calculates optimal cutting toolpaths, so the tool cuts in a forward insert direction.
Canned Cycle Support
Supports a wide range of canned cycles, such as face, OD/ ID and casting canned cycles for roughing and finishing operations as well as most drill-type cycles.
Material Awareness
GO Turning maintains an awareness of remaining stock and automatically calculates entry/exits, toolpath moves, and rapid movements to avoid material.
Profile Boring and Facing
Program a U-axis head on a milling or mill/turn center to machine variable-profile bores, bosses, and faces, using the same easy-to-learn techniques for a lathe.
PrimeTurning™
Sandvik Coromant PrimeTurning™ enables you to program turning in all directions in a much more efficient and productive way compared to conventional turning. The PrimeTurning™ method uses dedicated CoroTurn® Prime tools integrated within GibbsCAM software.
Download PrimeTurning™ Brochure