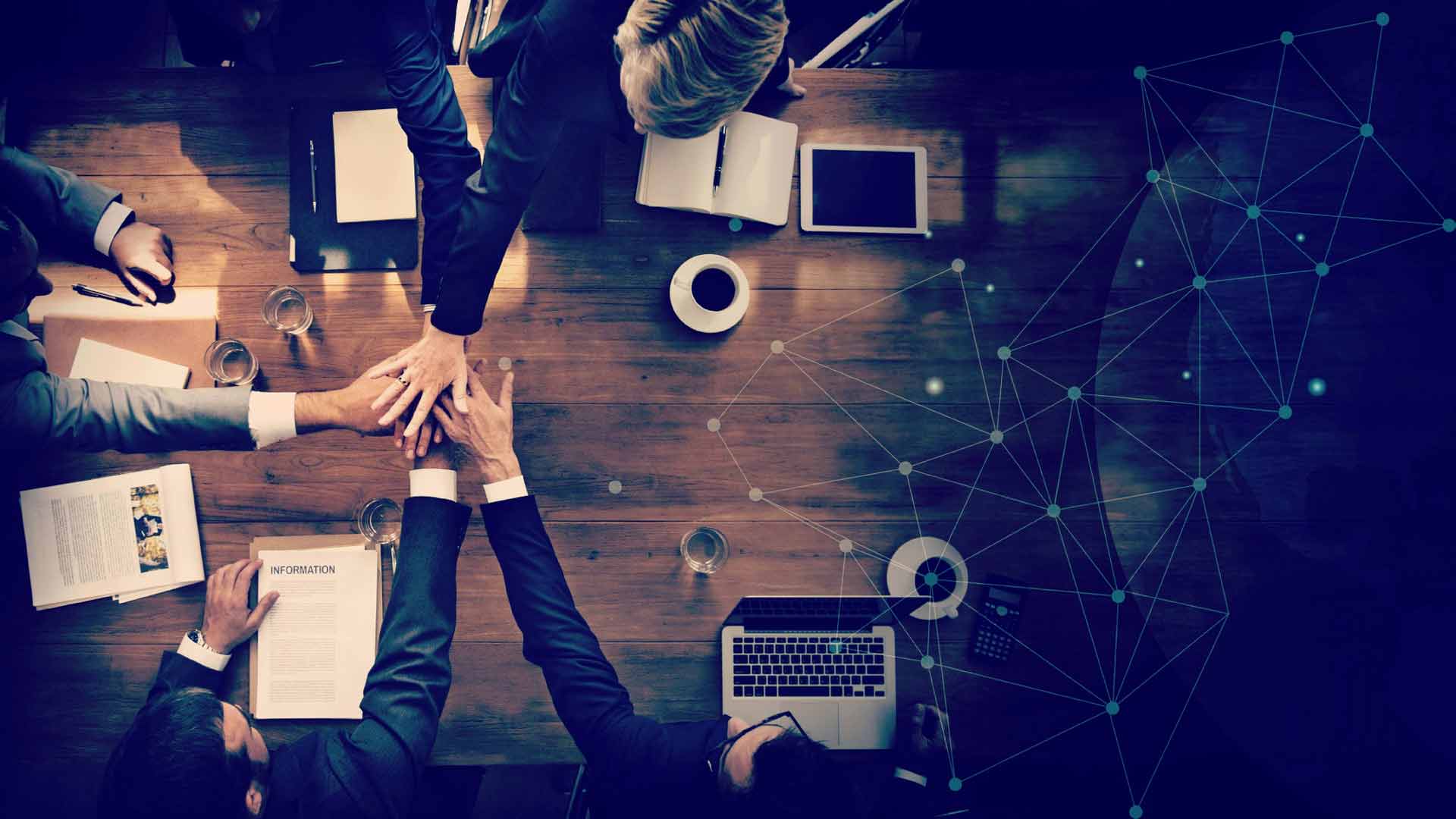 GibbsCAM continually works closely with key CAD partners to ensure that you'll experience seamless interoperability with their products. In recognition of its high level of interoperability, GibbsCAM has received certification from Autodesk, Solid Edge and SOLIDWORKS.
Ansys provides direct modeling software for engineering and manufacturing. Ansys's acclaimed software is intuitive and completely CAD-neutral.
Autodesk Inc. - Autodesk Inventor Family, AutoCAD Mechanica
Autodesk Inventor software takes engineers beyond 3D to Digital Prototyping by giving them a comprehensive set of tools for 3D mechanical design, simulation, tooling, visualization and documentation that enables them to design, visualize, and simulate products before they are ever built.
DS SOLIDWORKS Corp. - SOLIDWORKS
Dassault Systèmes SOLIDWORKS Corp., a Dassault Systèmes S.A. subsidiary, is a world leader in 3D solutions that help millions of engineers and designers succeed through innovation.
Kubotek USA - KeyCreator
Kubotek USA leads the direct modeling revolution by providing CAD technology to easily create, edit or mange changes to model data. Kubotek USA develops core technologies that can recognize, or even infer, the geometry's attributes to facilitate interoperability in what might otherwise be unusable data.
PTC Inc. - PTC Creo Parametric and GRANITE Interoperability Kernel, PTC Creo Direct, PTC Creo View, Windchill, Arbortext, Mathcad, Arbortext, InSight, Relex
PTC Inc. (Nasdaq: PMTC), The Product Development Company®, develops, markets and supports product development software solutions and related services that help companies achieve their product development strategies and optimize their processes.