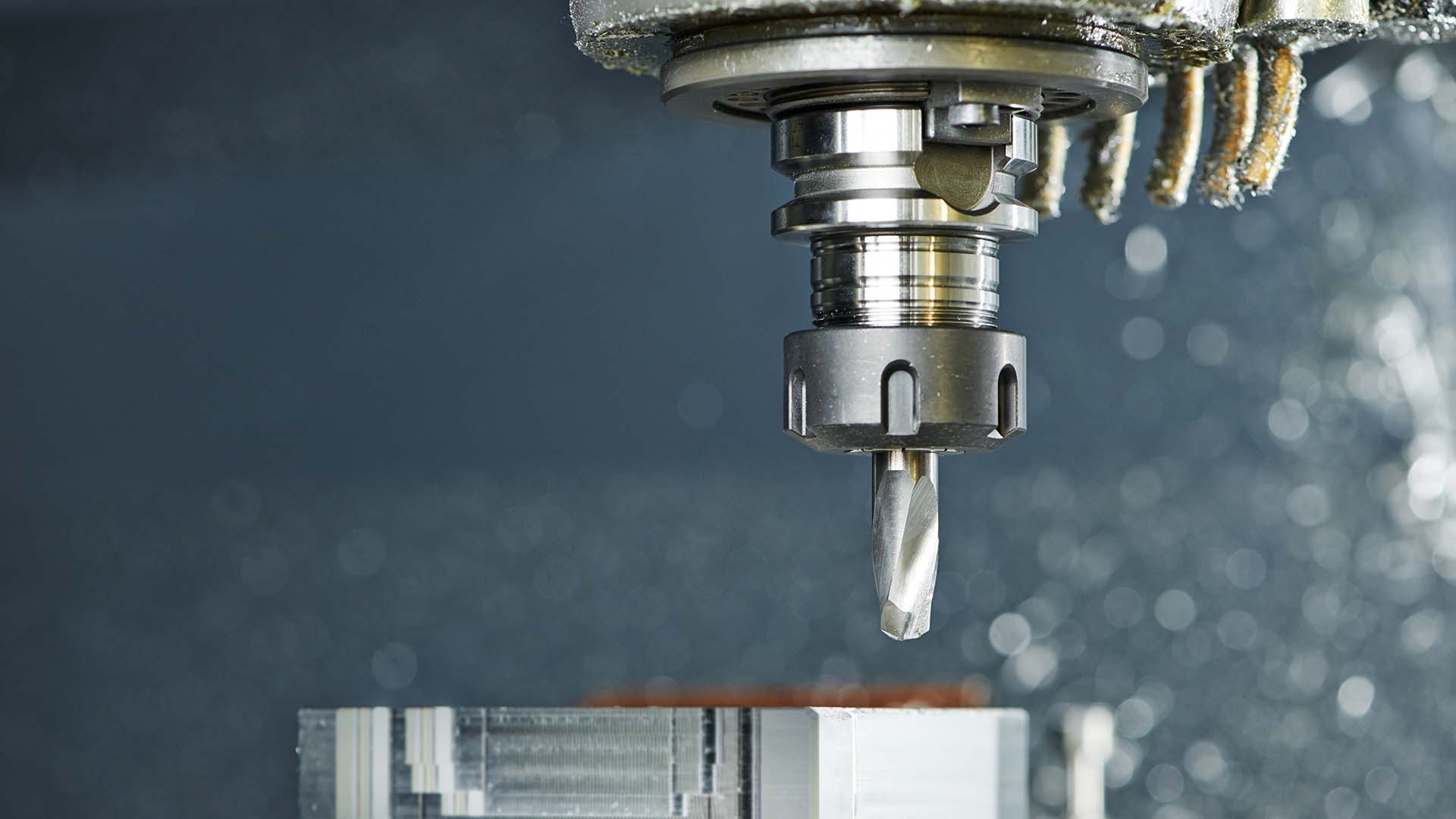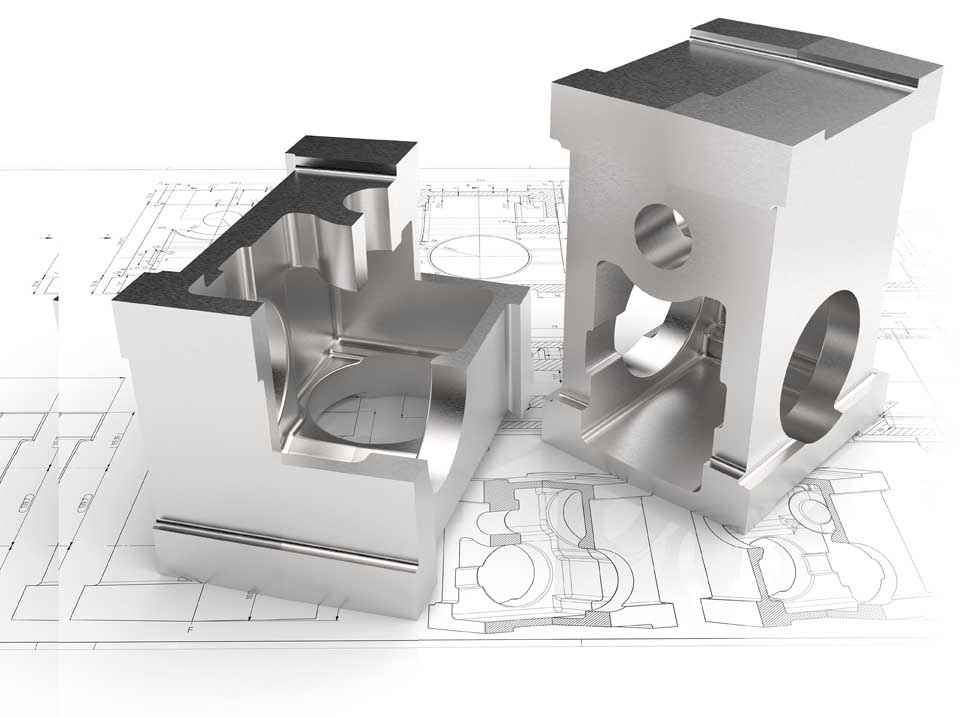 GibbsCAM GO Milling provides powerful yet easy-to-use programming capabilities for 2-axis through simple 3-axis wireframe machining. GibbsCAM creates CAD for manufacturing to accelerate the programming process.
Contouring, pocketing, thread and face milling, spiral creation, drilling, tapping, and boring are standard CNC with GibbsCAM GO Milling. Walls can be tapered or straight, or can even follow a swept shape. Finish your parts with automated face milling from spiral, zig-zag, back-forth, and one direction.
Download Brochure
Freeform Geometry Creation
Whether you start with imported geometry or need to create your own geometry, the GibbsCAM GO Milling freeform geometry capabilities provide a powerful means to create and edit geometry for machining. The GibbsCAM graphical user interface infers what operations you want to perform based on the selected elements, which dramatically streamlines interactions with the system. Chaining is not required so there is no need to stop the workflow continually to trim and connect geometry.
Graphical Tool Definition
The GibbsCAM GO Milling graphical user interface displays key dimensions to create error-free tools easily. It supports a wide variety of predefined tool types and user-defined form tools.
Multi-Process Programming
Select geometry once and apply multiple machining operations like a series of rough, semi-rough, finish passes to it all at once. The resulting processes are associated with each other and the original geometry, so updates are accommodated easily.
Polar and Cylindrical Milling
The Polar and Cylindrical Milling option drives one rotary and two linear axes to achieve a 3-axis toolpath. It extends the standard 3-axis milling functions for use on machines with a rotary axis to enable wrapped geometry, cylindrical and polar rotary milling, and rotary repeats.
Advanced Pocketing with VoluMill™
The GibbsCAM GO Milling advanced pocketing routines support machining open-sided pockets and pilot and/or auto pocket corner drill pockets with unlimited islands or bosses. You can specify whether to machine pockets breadth or depth first. It supports pocketing machining strategies including Auto Plunge, User Plunge, Ramp, Periphery Ramp, and Helix. VoluMill™ Wireframe adds powerful high speed roughing functionality and controlled material removal.
Hole-Making Sub-Routines
GibbsCAM GO Milling supports a wide range of boring (bore, fine bore, backbore),drilling, and tapping sub-routines to optimize efficient hole-making operations. You can also program thread mills, and support for rotary and linear broaching is built in.
Toolpath Visualization and Verification
3D rendering of the toolpath, showing cutting action and an accurate preview of machining and surface finish.
CutDATA™
Over 71,000 machining recommendations for feeds and speeds for use with Material Database. CutDATA is user-configurable to create a speeds and feeds database suited to how you machine your parts.
Advanced Coordinate Systems
GibbsCAM GO Milling offers multiple coordinate systems for modeling, and 4 and 5-axis rotary positioning.
Utility Operations (Non-cutting Motions)
Park non-standard axes [e.g. a quill or W-axis], or program machine attachments like a robot, pallet changer, steady rest, or tailstock.
Probing (Optional Add-on)
GibbsCAM Probing lets you program setup and in-process inspection for a wide variety of machines, and supports probing technologies from all major inspection vendors. Users are able to specify a measurement cycle as G-Code to be inserted into the program at selected probing points.  Probing automatically handles the positioning and orientation of the probe, including safe traversals between probe points.