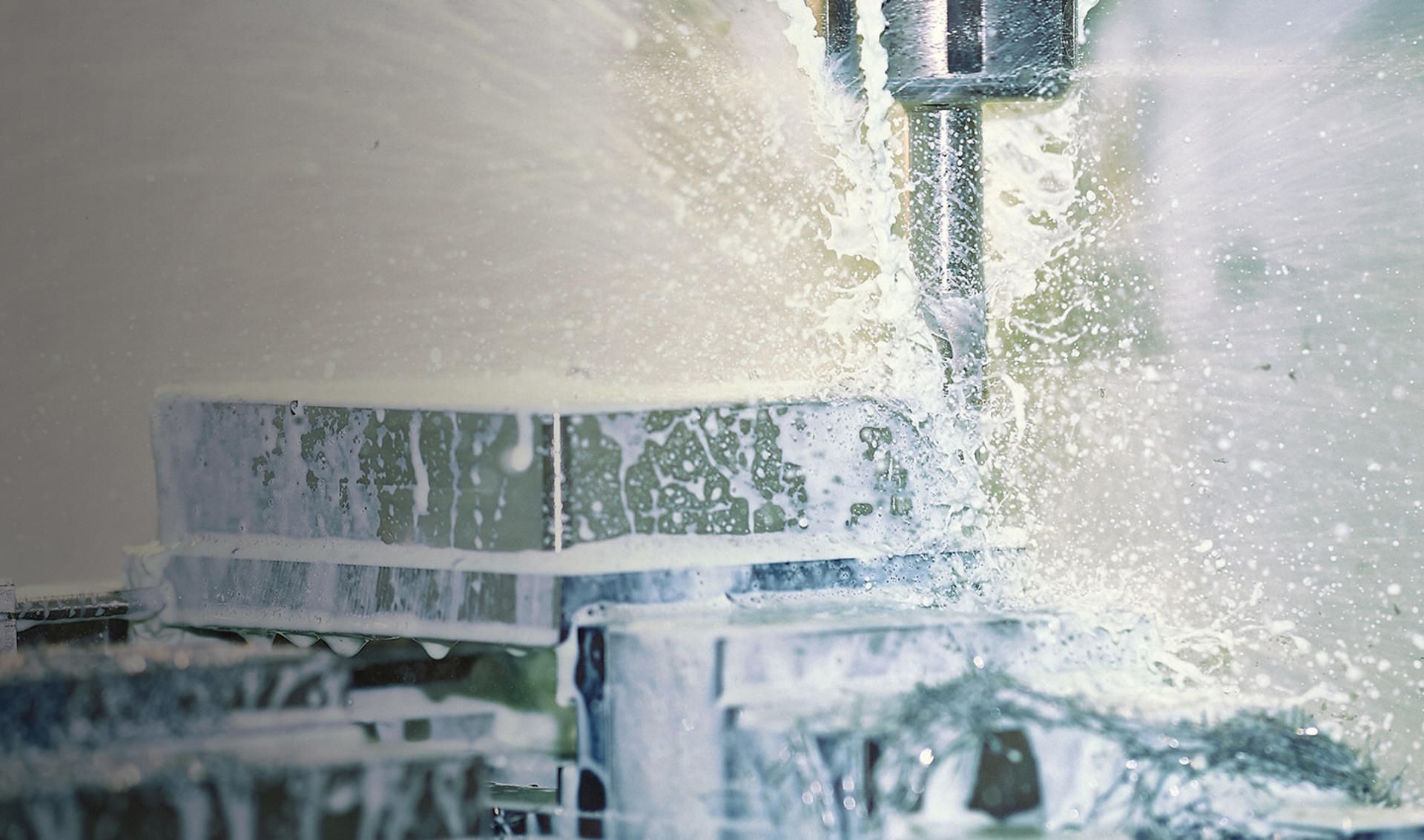 GibbsCAM Production Milling
Milling Options
GibbsCAM's full range of milling options provides you with the power and flexibility to program all your CNC mills with a single program and a single interface. GibbsCAM gives you the freedom to make your parts, your way
Download GO Milling Brochure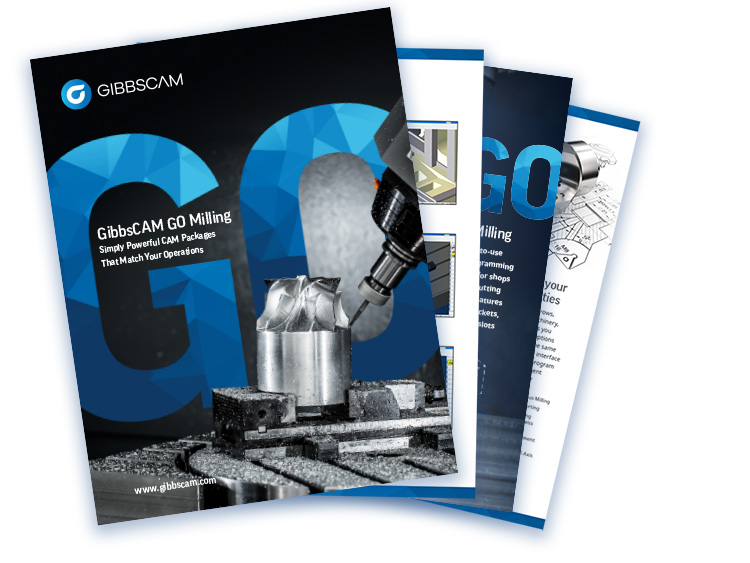 2 and 2.5 Axis
GibbsCAM Production Milling delivers an easy-to-use CNC programming solution for shops that are cutting 2-axis features such as pockets, holes, and slots.
3 Axis
GibbsCAM 3-Axis milling creates smooth, accurate tool paths for cutting complex shapes using either surfaces, solid models, or any combination of both.
Multi-Axis
GibbsCAM Multi-Axis milling uses state of the art toolpath strategies to generate accurate, reliable G-code for 4 and 5-Axis CNC machining centers.
Complete CAM Solutions for any CNC machine
One interface. Multiple uses. GibbsCAM grows with you.
GibbsCAM is organized as a single application. When you add options, you are not forced to learn a new interface. Instead, all options are integrated into the familiar, user-friendly interface. The software is configured for your initial requirements and expanded as your needs grow. We protect your investment in both software and training.
How Can You Buy GibbsCAM?
Choose from three base packages:
GibbsCAM Production Milling: 2-, 2.5-, and 3-axis milling
GibbsCAM Production Turning: 2-axis turning
GibbsCAM Production Milling and Turning: live tooling including support of X, Y, Z, C, and B axes
Then add software maintenance and options as needed. Because all options are integrated into a single interface, you don't need to learn a new program, which saves time and training costs.
GibbsCAM also offers two editions for academic and education institutions: the industrial GibbsCAM Classroom Edition and the personal GibbsCAM Student Edition.
In addition, GibbsCAM offers a 30-day, money-back guarantee.